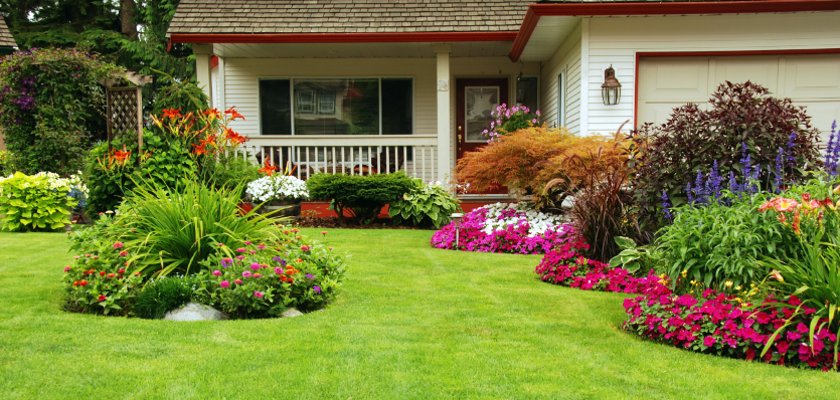 Irrigations systems can withstand quite a bit of wear and tear. However, because these systems are exposed to the elements all year round it is important to do some regular maintenance and occasionally some irrigation system repair.
Spring Check Ups
Spring is the perfect time to do a check up on your irrigation system. The worst of winter is over and it is a good time to assess any potential damage or maintenance that your system may need.
The check up is a fairly simple process. We will turn your system on, evaluate the water flow, and make any necessary adjustments. We'll have your system up and running ready to go for the summer season!
Please contact us to schedule your irrigation system's spring check up.
Broken Parts and Leaks
Sometimes irrigation components fail. Whether it's general wear and tear or mower damage, if you need repairs call us! We work on all types of systems regardless of the equipment brand. Even if we didn't install your system, we'd be happy to help.
Experience Makes All the Difference
Over 34 years of experience hasn't just improved our irrigation system design and installation skills! We are quick and efficient when it comes to diagnosing any necessary maintenance or repairs with your irrigation system. We will find the problem areas and replace or repair them professionally with the highest quality parts.
Measure twice, cut once is an old adage in the construction industry … as a consumer, remember to "research twice, call once". If you choose to go with quality and experience you will save yourself time and money in the long run.
We are looking forward to hearing from you.