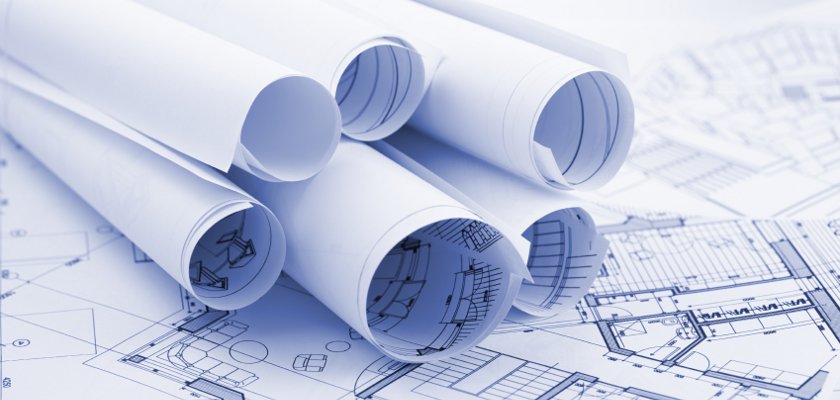 Who We Design Irrigation/Sprinkler Systems For
Designing for Professionals
Professionals in the irrigation industry know how precious time is during the busiest months of the year. If you are a professional irrigation system installer, then you may want to consider our design services.
You send us the information we need for the project and using experience from over 34 years of service and literally 1000's of designs, we will use the best software in the industry to get you a comprehensive design solution for your customers.
Designing for the "Do It Yourself" Homeowner (DIYers)
If you are a homeowner looking to save some money on a Do It Yourself irrigations/sprinkler system project, then you've come to the right place. While labor intensive, installing an irrigation system yourself can be done. But designing the system and choosing the right parts is something you should leave to a professional.
Using our DIY install kit, you will benefit the most by saving money and installing a system designed specifically for your property. For more information, read below or contact us here.
What to Expect From Our Designs
We use industry leading CAD software to create custom designs for water and energy efficient irrigation systems. We will look at all types of properties. We will include suggestions for the best types of materials to use throughout the design, including suggested manufactures.
We have been designing systems since 1988. We have literally designed over 1000's of systems. As a result, you can expect the highest quality custom design available. Whether you are a professional or a DIYer, you can also expect to save time and money by choosing our custom designs.
Don't hesitate. Once you try us, we know you'll be satisfied. Contact us today and start streamlining your business or project right now.